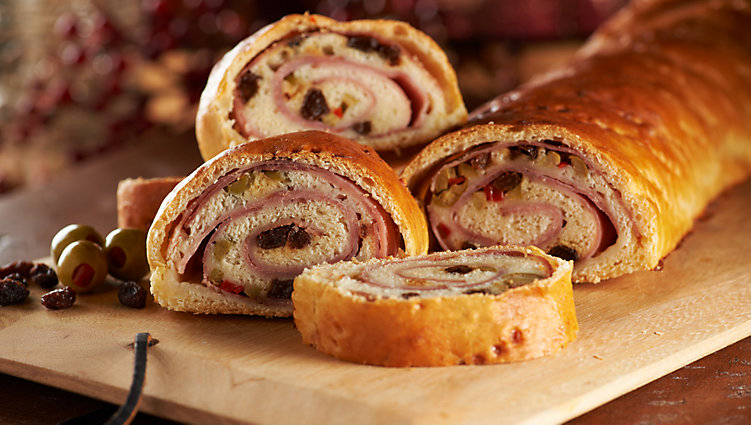 'Tis the Season!
Check out our Holiday Products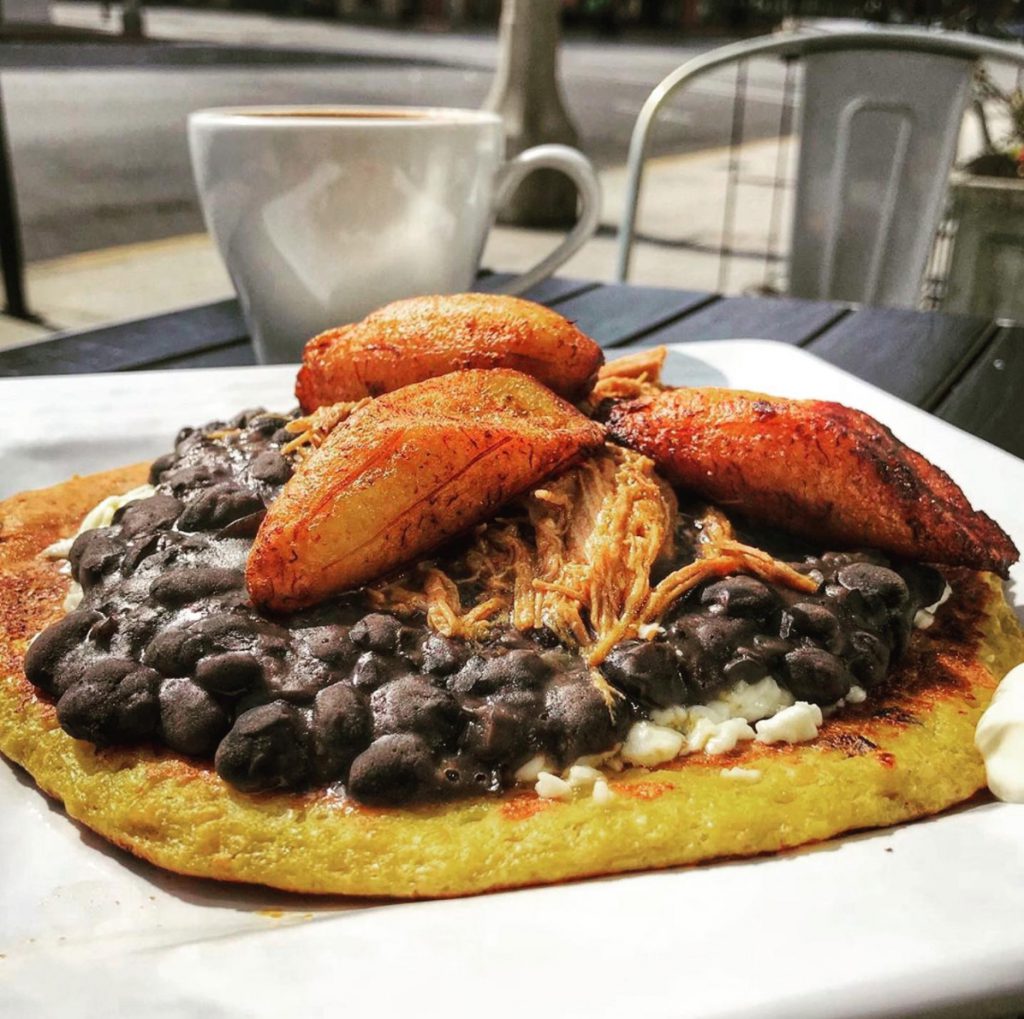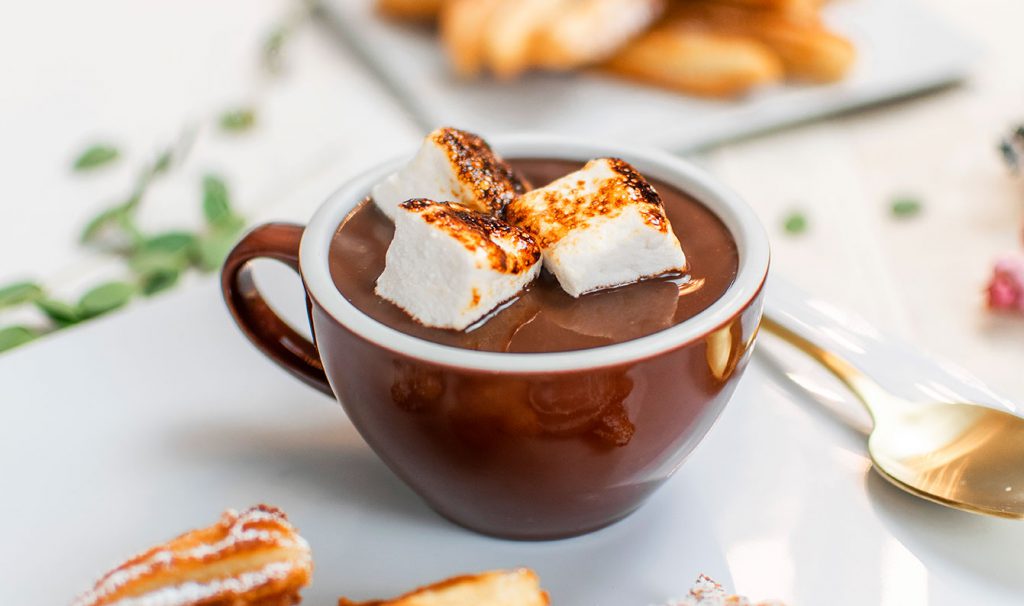 Our Chocolate
Sharing moments at home with Chocolate you love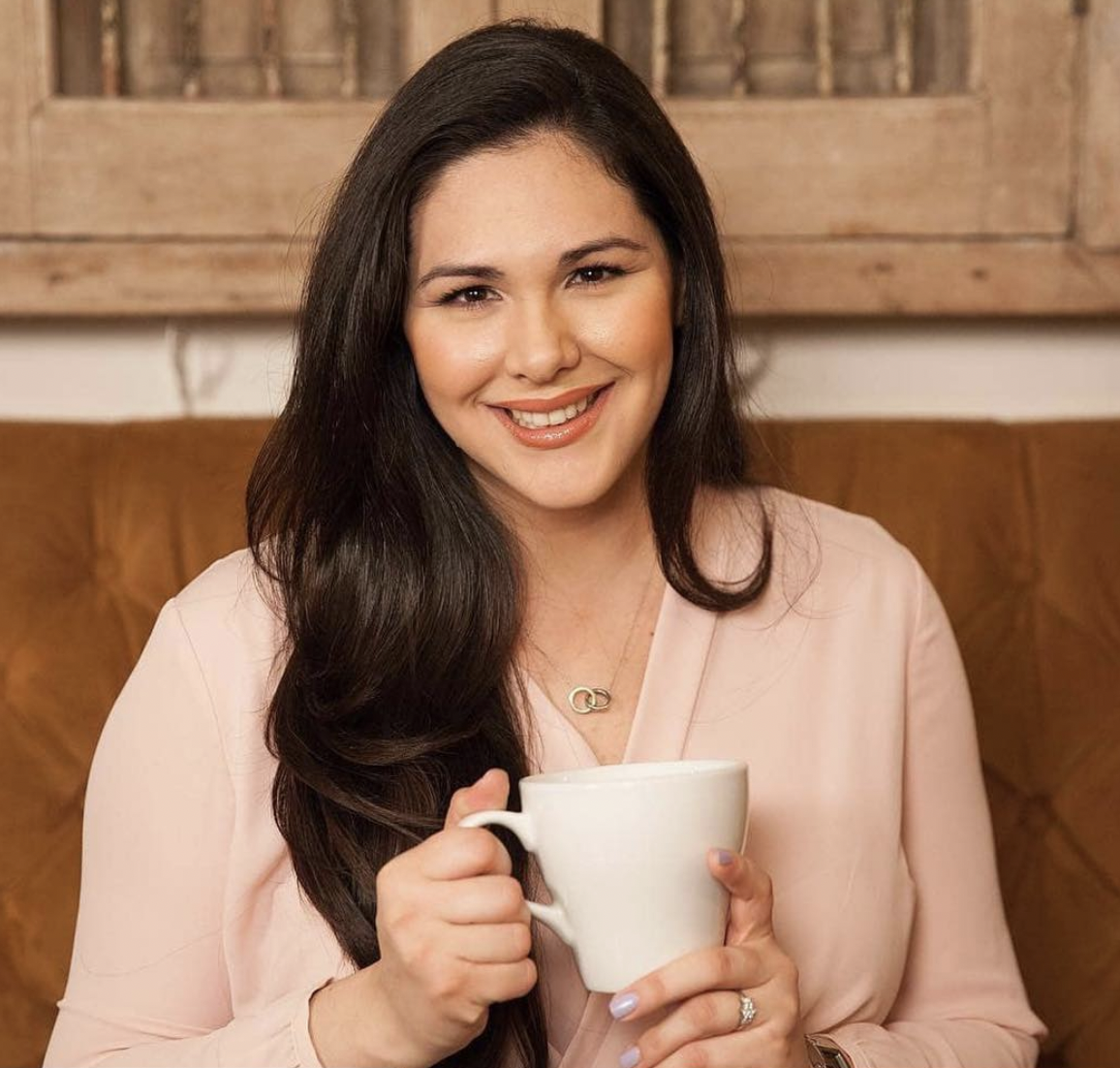 Hi there, Welcome to Amara's!
At Amara's, we always want to spoil you with an Amara Latte and lots of smiles!
Insert amara's bio here…
Get exclusive offers in your inbox!
Subscribe to our newsletter
TUE & WED,   7:45AM TO 2PM. 
THU & FRI,     7:45AM TO 3PM
SAT & SUN,   7:45 AM TO 4PM.
MONDAY, CLOSED.